BloggingPrime Web Solution – No #1 Web Designing and Development Company in Patna.
Blogging Prime, an topnotch web designing and development company in India focus to deliver superb mobile responsive websites, produced to serve your purpose and to grow along with your organization, therefore we put our best effort on every single website project considering it as own site.
Company has been established to support small businesses & start-ups who are tired of expensive, poor-quality service providers, who complete websites off budget and beyond deadlines. Our mission is very simple: create topnotch, innovative & high quality websites for clients, that produce results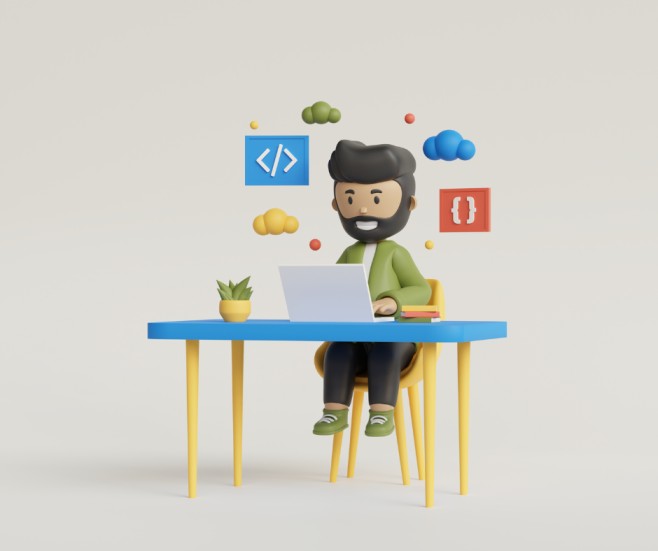 Pay for Results, Not for Efforts
How do we execute
The project
Our first step after receiving the project is to discuss and plan the skills, methods and techniques required for its implementation.
After knowing the requirement of the project, we start working on the design and framing with unlimited revisions for our client satisfaction.
After completing the designing process, We check each and every feature by ourselves and ensure that there are no error exist.
After the final approval from the client, we deliver the project